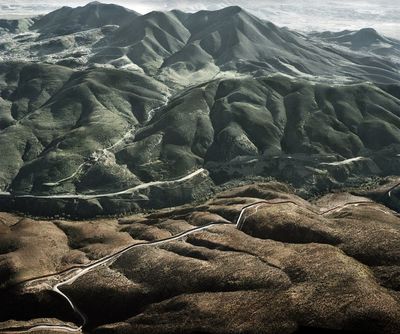 Borders divide people, laws, and environments; across them flow people, legal and illegal goods, money, and more. During Fall 2019, Chapman University will embark on a campus-wide interrogation of border issues, particularly those surrounding the U.S.-Mexico border.
Drawing from the humanities, social sciences, journalism, law, and visual and performing arts, courses will examine borders through interdisciplinary perspectives. A number of public events will also encourage the campus and wider community to examine the controversial issues around borders. Throughout the semester you are invited to join a book club, tour the art galleries with a student Art Ambassador, attend lectures, and more.
This project will culminate in a conference from November 14th-16th that will bring leading scholars, artists, and journalists to Chapman University, and offer space for student presentations. By engaging in multi-disciplinary examination of this topic, we hope our community will come away better informed and prepared to be engaged global citizens.
Photo: Pablo López Luz, San Diego - Tijuana XI, Frontera USA – Mexico 2015, Pigment print
Browse the contents of La Frontera - The Border: