Creator
Bayot Studio, Manila P.I.
Preview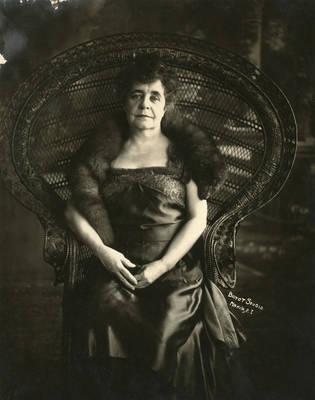 Identifier
2005002r_FEP-13b_studio_portrait_Florence_Roberts_actress
Subject—Topics
Actors; Portrait photograph; Motion pictures; Far East Players
Description
Studio portrait photograph of Florence Roberts, an actress in "The Thirteenth Girl." Taken in the Bayot Studio, Manila, Philippine Islands, 1922.
Format
BW photograph, 9" x 7.25"
Source
Jonathan Silent Film Collection
Publisher
Bayot Studio, Manila P.I.