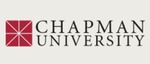 Title
IQ
Description
An encyclopedia entry about the IQ or "intelligence quotient", "a numerical score derived by combining a person's chronological age with his or her 'mental age' as determined by the person's performance on a standardized intelligence test."
Keywords
IQ, intelligence quotient
Disciplines
Social and Behavioral Sciences
Recommended Citation
Danforth, S. (2005) IQ. In Albrecht, G. L. (Ed.), Encyclopedia of disability, volume 2 (pp. 977-979). Thousand Oaks, CA: Sage Publications.
Copyright
Sage Publications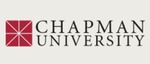 COinS