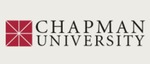 Description
An encyclopedia entry about hedonic adaptation, where "an individual's emotional response to positive and negative stimuli lessens with the passage of time".
Publisher
John Wiley & Sons Ltd
Recommended Citation
Okabe-Miyamoto, K., & Boehm, J. K. (2020). Hedonic adapation. In D. H. Saklofske, C. S. Nave, C. Stough, & A. Di Fabio (Eds.), The Wiley Encyclopedia of Personality and Individual Differences, Volume 1, Models and Theories (pp. 237-242). John Wiley & Sons Ltd.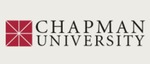 COinS