Title
Preview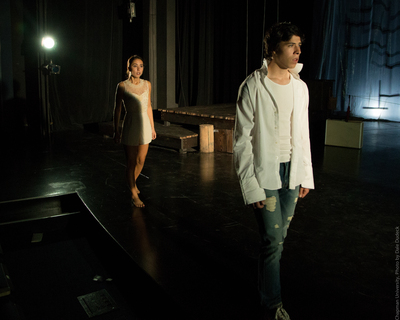 Identifier
2015-11-12_Eurydice-2015.175.a-080.jpg
Subject
Chapman University, College of Performing Arts, Department of Theatre, Dale Dudeck, Theresa Robbins Dudeck, Sarah Ruhl, Waltmar Theatre
Description
Born digital images of "Eurydice," a Sarah Ruhl play presented by Chapman University's Department of Theatre. The play was directed by Theresa Robbins Dudeck and ran November 12-15, 2015. Images were taken by Dale Dudeck.
Rights
Copyright Chapman University. Photo by Dale Dudeck. Access to the full-resolution photo is restricted to Chapman University faculty, students, and staff. All other uses require the permission of the Department of Theatre.
Off-campus users may download the full resolution photo by logging in with their Chapman ID here.