Title
Preview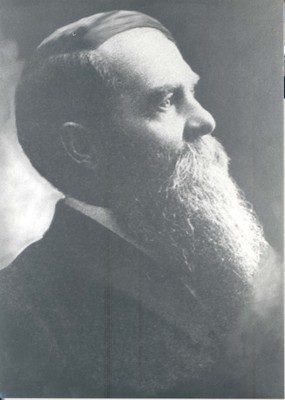 Identifier
35160003819662
Subject—Names
Smith, Benjamin H.
Subject—Places
Chapman University; Hesperian College; Yolo County; Woodland CA
Subject—Topics
Disciples of Christ; Chapman Presidents
Coverage
Hesperian College
Description
Smith was hired under a three-year contract beginning in 1875. Before this appointment, he was President of Christian University, Canton, Missouri. Smith aided in the building of the Disciples of Christ Church in Oakland, California.
Format
BW photograph, 5" x 7"
Source
RG 21 Hesperian College